Maidstone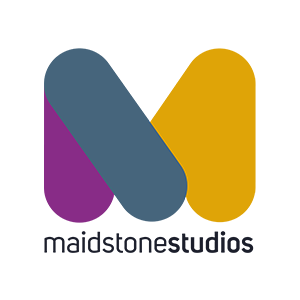 Maidstone Studios help create some of the UK's best loved shows and over many years, they've built thier experience and their reputation in all areas of TV. Some of the most memorable shows have been recorded here at Maidstone TV Studios such as Fraggle Rock, No.73, Finders Keepers, How2, Dale's Supermarket Sweep and many more.
In more recent years they have been home to I Can See Your Voice, Catchphrase, Blankety Blank, Family Fortunes and Alan Patridge.
With the ability to pre-record or broadcast live anywhere in the world. The regional Studios are located just 45 minutes from London in Kent.